PRODUCT FEATURES
We place tremendous pride in our distributors, who are well established all over the globe. Our distributors mean everything to us because they're family.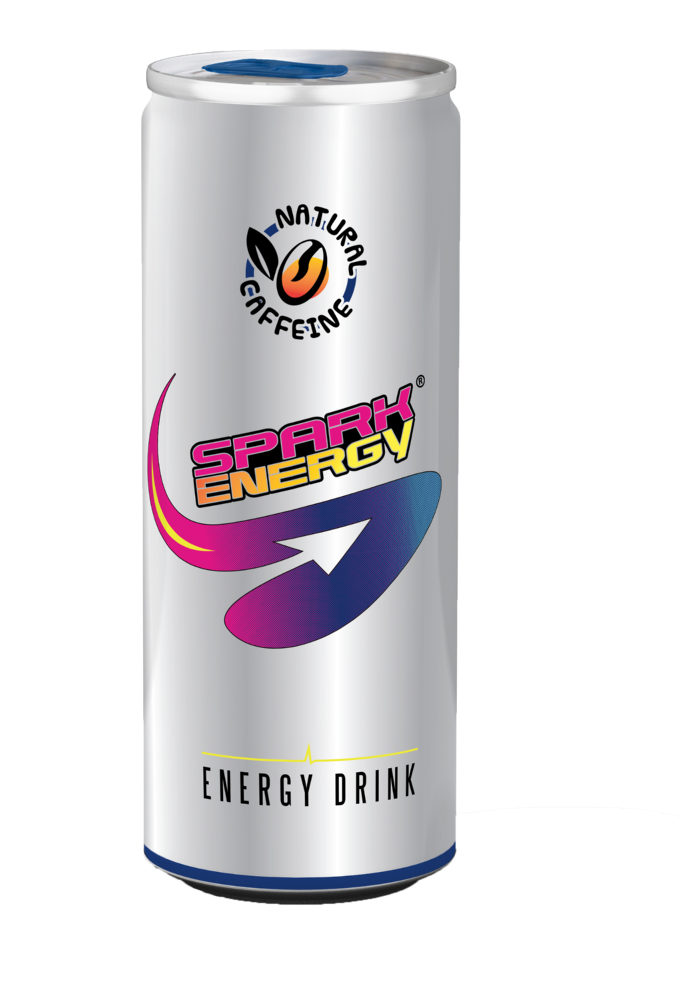 100 % Natural Caffeine
Spark Energy manufacturers aim – to offer consumers a refreshing, tonic, vitamin-fortified non-alcoholic drink with an exceptional taste, containing mostly natural ingredients and having all the positive qualities of guarana extract.
Guarana
The extract from the roasted guarana seeds produced before Columbus had discovered America was used for curative drinks because of its stimulant, tonic, aphrodisiac equivalent effect and the ability to protect the digestive tract.
Energy Boost
Toning effects do not occur as a sudden and strong power surge, which needs to be controlled by the careful limiting of the amount of caffeine in a drink. This drink acts slowly, strengthening, calming, refreshing and relaxing. For this reason, the amount of caffeine in a drink and, consequently, its effect may be increased.
Lating effect
A positive tonic effect may last 2 times longer than in other similar beverages. Unlike other beverages, it acts as an aphrodisiac.
GALLERY
Welcome to our photo gallery, place to get inspired.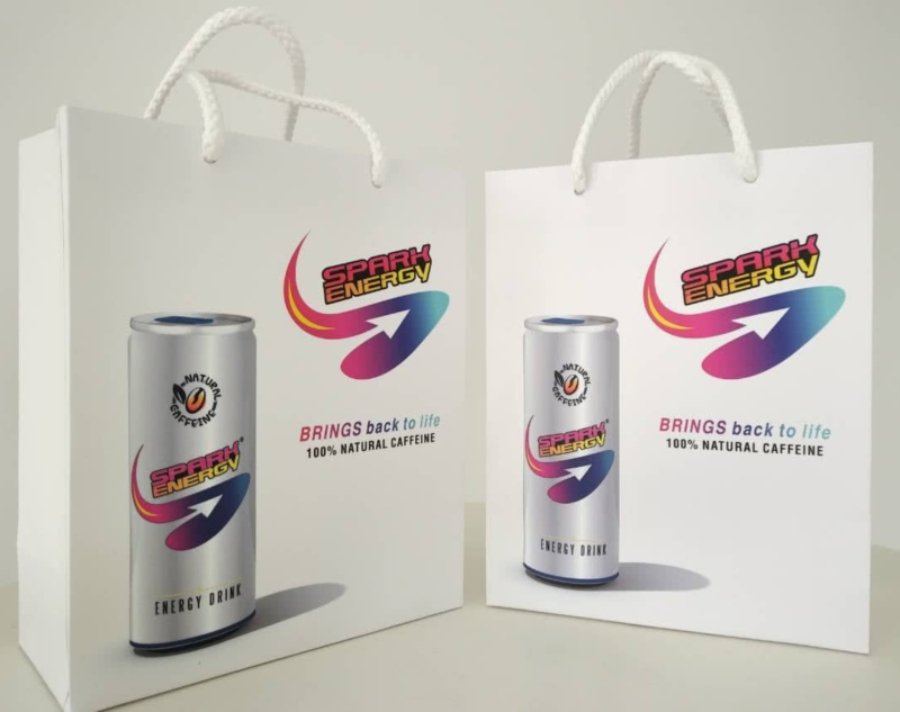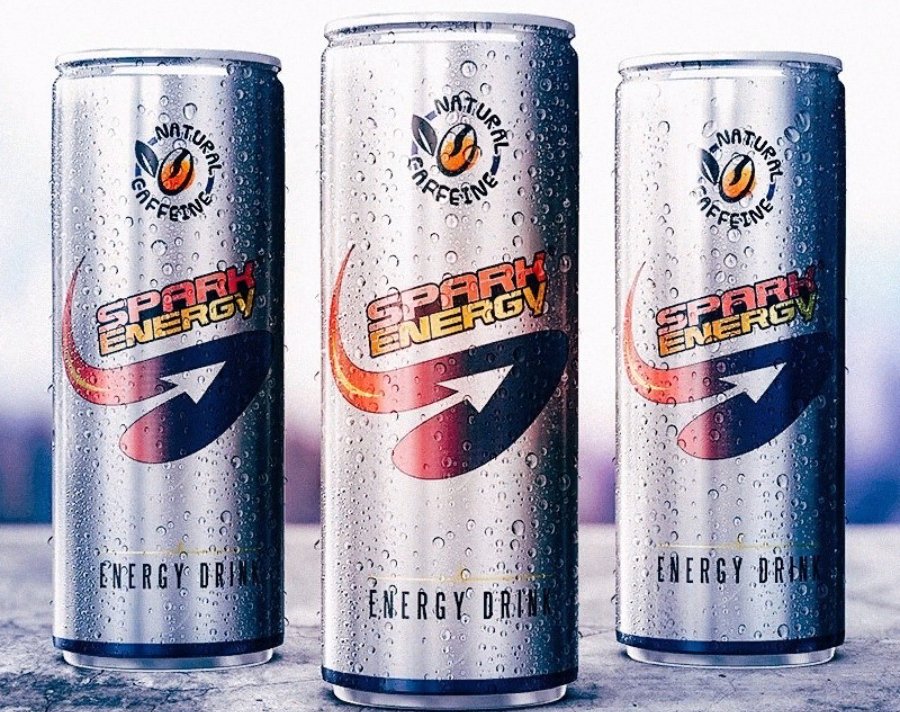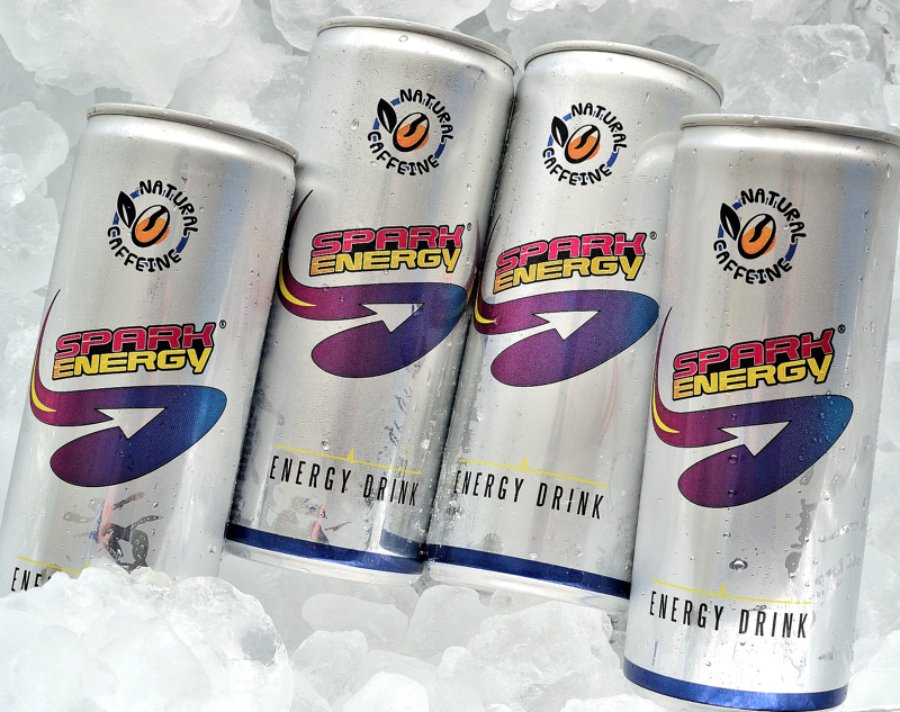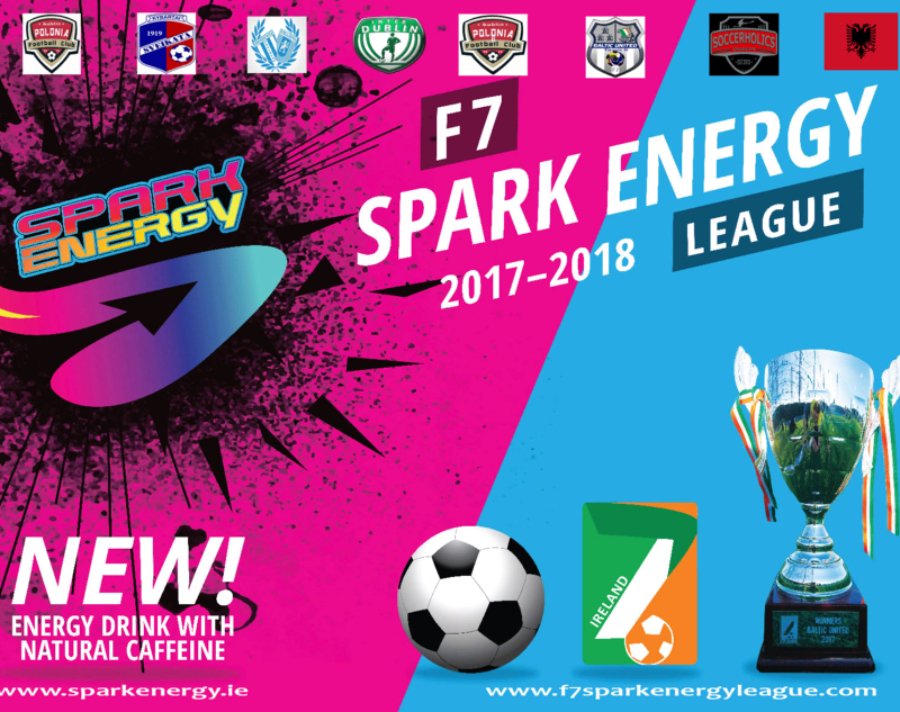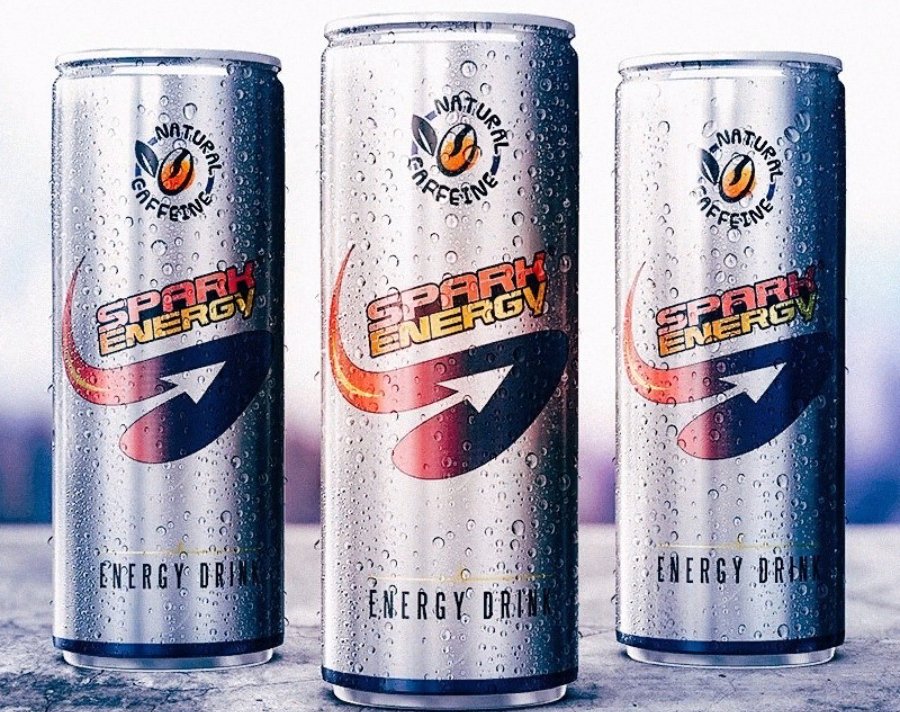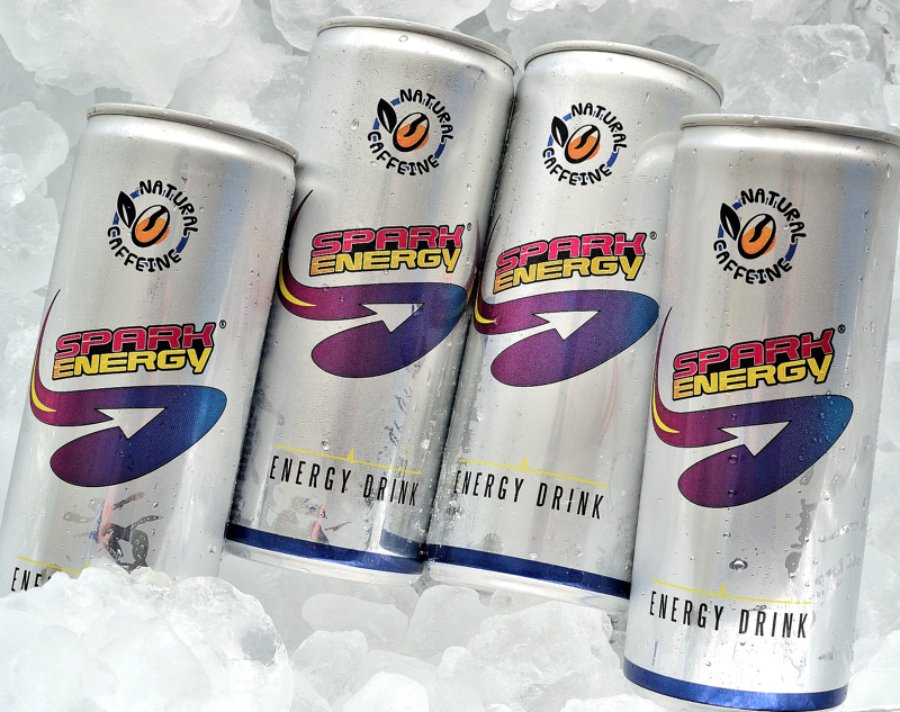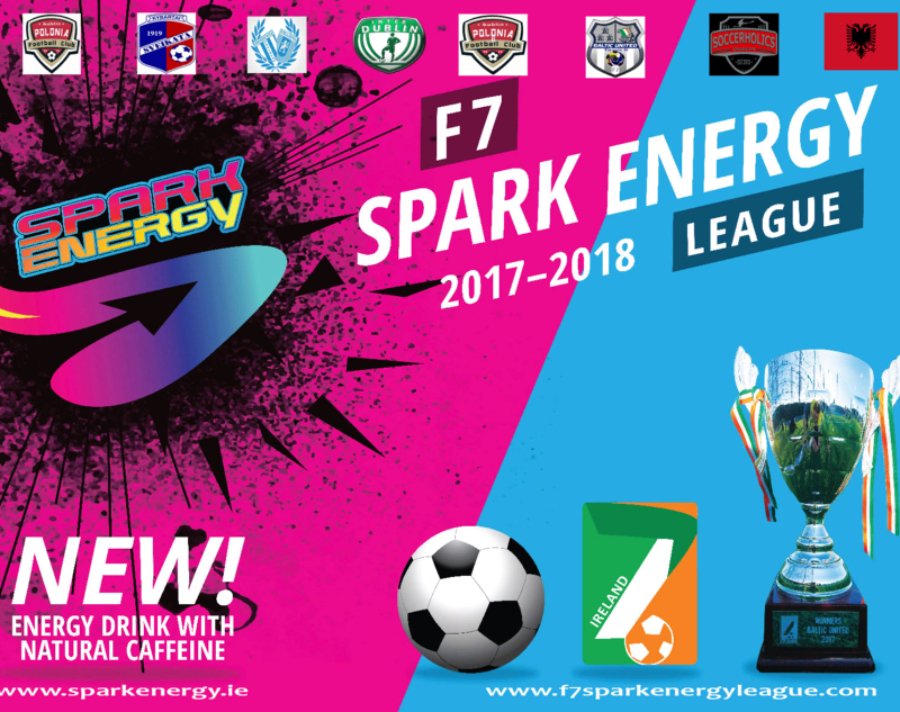 ABOUT US
Spark Energy began in the hearts and minds of visionaries in Dublin Ireland. Having achieved tremendous success in other enterprises, the visionaries emerged from regular work to launch Spark Energy in summer 2016, which represents longevity, reflected the founders' desire to not only survive but thrive. Eager to share their revolutionary youth enhancement products with the world, visionaries set out to create one of the most rewarding compensation plans in the direct selling industry. The result: a cutting-edge, global platform that has harnessed the power of technology to share innovative products, training and support.
GET IN TOUCH
Please fill the form below.
Office Location
Suite 10, Plaza 256
Blanchardstown Corporate Park 2
Dublin, Ireland
Phone Number
+353 85 7777660